THE MOST TRUSTED NAME
IN AED DEFIBRILLATORS.

Our company prides itself on our dedicated family leadership and unparalleled customer care. Touting a perfect A+ BBB rating and the lowest prices in the United States, you're in great hands when you trust the pros at AED Professionals.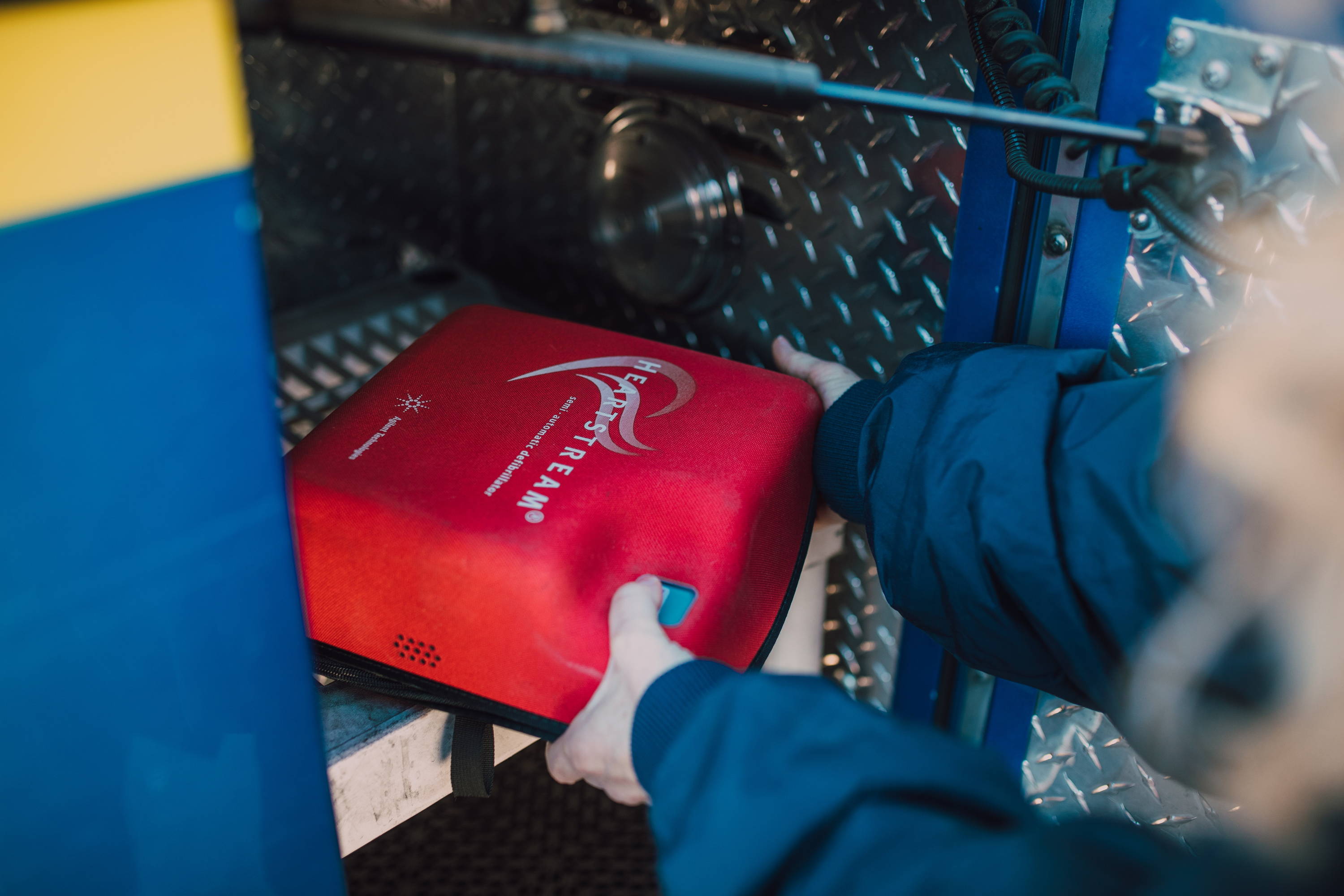 YOUR NEEDS ARE OUR HIGHEST PRIORITY.

Regardless of your budget, we will work tirelessly to get you the lifesaving equipment you need at the best possible price. As a family owned & operated business, our connection with our customers is what drives us to do what we do.


Saving lives is truly our only business.
Kay Lall founded AED Professionals to promote public awareness, acceptance, and implementation of AED defibrillators across the United States as a must-have product.

Sudden Cardiac Arrest (SCA) claims the lives of over 300,000 Americans each year. Many of those deaths could be prevented with accessible and properly applied defibrillators.
AED Professionals continues to work with citizens, businesses, and lawmakers alike to stress the importance of an AED as an essential, lifesaving device.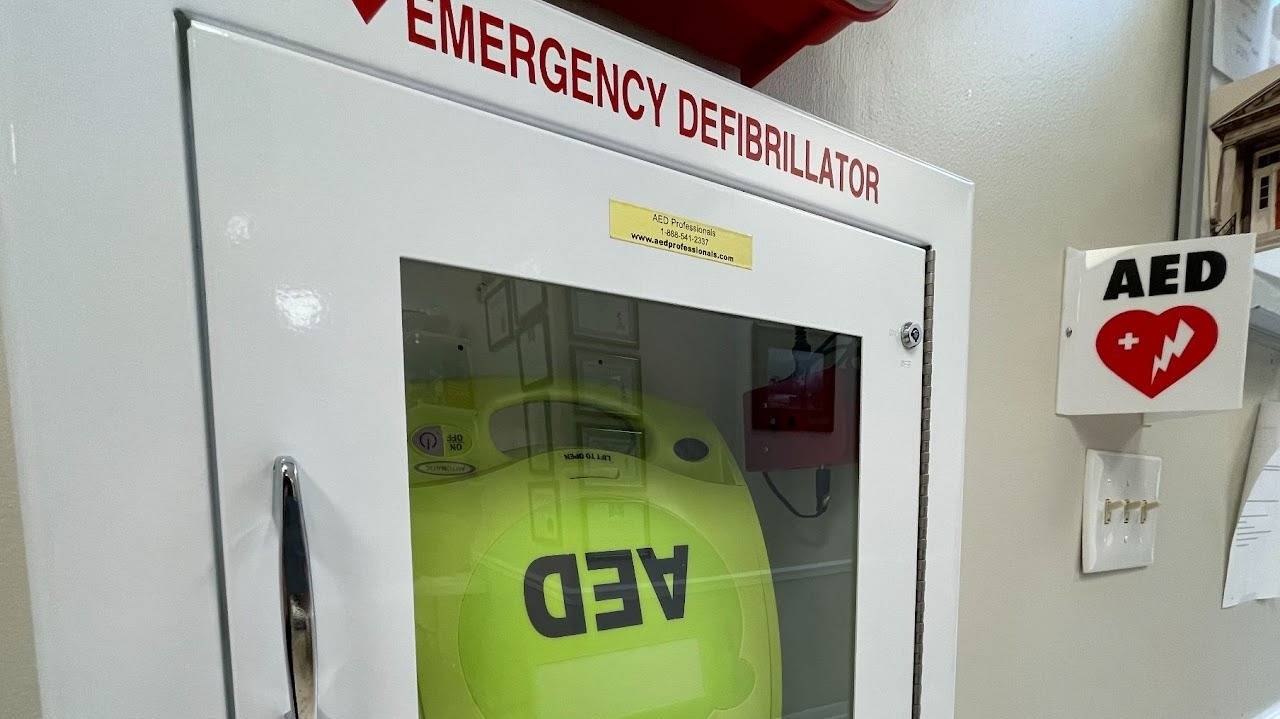 Know you're prepared for the worst with our life-saving AED Defibrillators & other rescue products.
AED Defibrillators distributed since 2004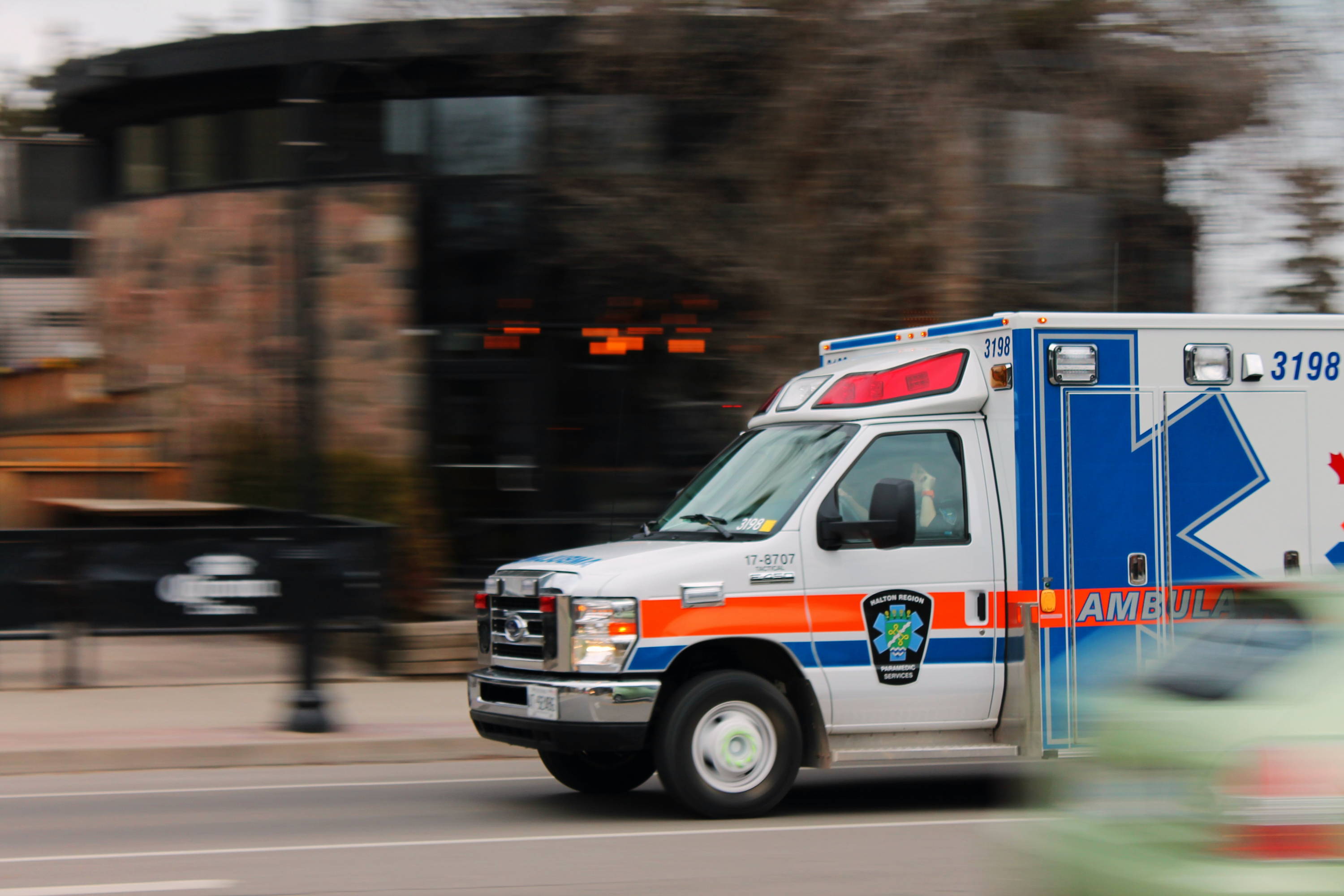 ABOUT SUDDEN CARDIAC ARREST

Sudden Cardiac Arrest kills approximately 323,000 Americans each year. Many of these lives can be saved with an accessible defibrillator applied within 5 minutes.
Chances of brain damage and death from Sudden Cardiac Arrest increase by about 10% every minute starting 5 minutes after collapse unless proper defibrillation and CPR are administered.
For Reference, the Average EMS response time in the United States is 7 to 12 minutes.
In 2003, we built a small family-owned company that today has the national outreach of a large corporation and the caring, unparalleled customer service of a local business. As one of the few family-owned and operated companies remaining in the industry, we are completely dedicated to getting you, our customer, and your organization the life-saving equipment you need, regardless of your budget. Without you, we would not be where we are today.

Our relationships are what set us apart.
Operating since 2004, AED Professionals has developed and fostered lasting relationships with our vendors to get the best pricing, product and availability across the United States. We pride ourselves on being able to deliver what you need when others simply cannot. Simply put, your needs are our highest priority.