President, COO & Co-Founder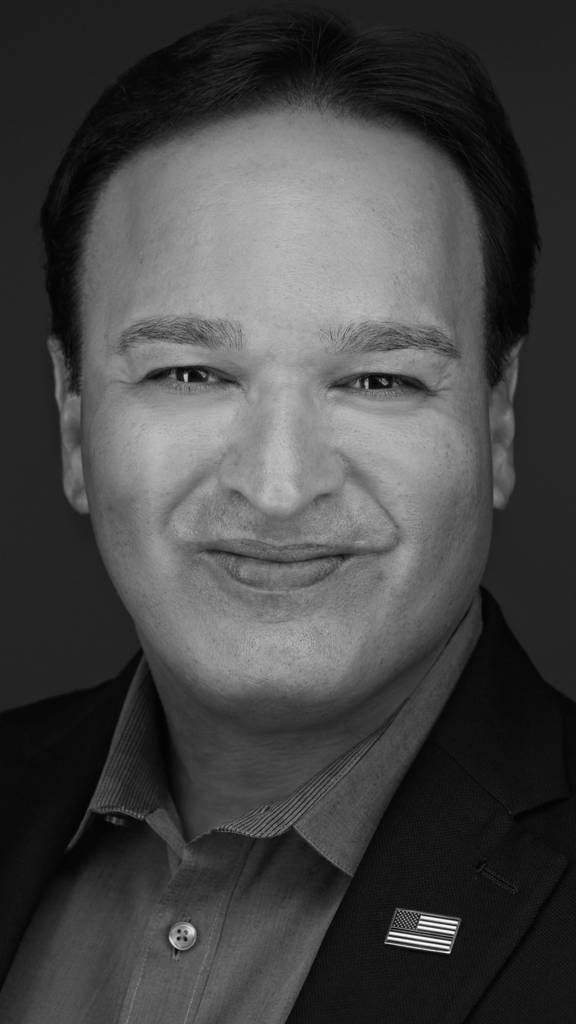 Michael's grandmother succumbed to sudden cardiac arrest at the age of 55. In memoriam to her, Michael and his parents founded AED Professionals, the company whose mission is to save lives. AED Professionals distributes Automated External Defibrillators (AEDs) and other invaluable life-saving devices. After aiding a stranger suffering from cardiac arrest in a restaurant, Michael understands the importance firsthand. He is reminded every day about his passion for growing the acceptance, education, and implementation of public access to defibrillator programs across the country.
Before being a co-founder of AED Professionals, Michael served as executive director of new patient acquisition for the Cancer Treatment Centers of America. Apart from managing the Oncology Information Specialists team, he was directly responsible for increasing revenue for the organization into the billions to help add more locations and more Physicians and staff to combat Cancer. Michael worked closely with all members of the hospital from the Chairman & Founder to the cleaning staff to make the patient experience number one. Prior to joining Cancer Treatment Centers of America Michael was a Marketing Officer & Senior Section Manager at MBNA America Bank. Michael's teams were responsible for historic revenue.
A Pennsylvania native and Penn State University graduate, Michael serves on the board of directors for the Chicago Police Foundation, and Mercy Home for Boys & Girls and is active throughout Chicagoland in philanthropic organizations like Kiwanis & the 9/11 Memorial and Museum in New York City.