MRS. KANCHAN K. (KAY) LALL
Chairman, CEO, & Co-Founder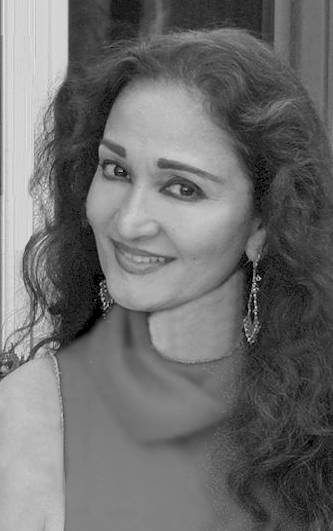 Mrs. Kanchan (Kay) Lall is the Chairman, CEO & co-founder of AED Professionals a General Medical Devices, Inc. company. Since its founding in 2004 under Kay's leadership, the company grew from selling one brand of AED to one of the largest AED suppliers in the United States carrying all manufacturers. She pushed the company to grow by adding new life-saving and enhancing devices and never forgetting her motto for starting the company, saving lives is our only business.
Prior to founding AED Professionals, Kay worked in senior management positions for fortune 500 companies including Westinghouse Electric Corporation and Burroughs corporation always bringing innovative ideas and significantly growing revenue. As a public service, she donated her time to serve the community as the vice-president of the Council of Indian Organizations of Greater Philadelphia for four years, was a trustee of the India Heritage Society of the USA, and is on the board of a major Chicagoland hospital treating heart disease. Kay is involved in numerous charities including being a founder of the 9/11 Memorial & Museum in New York City. In efforts to strive for public access to AEDs, Kay and the AED Professionals team have donated countless AED units to organizations across the country since the company started.
Kay received her MBA from Temple University's Fox School of Business. She graduated number one in her class.