Vice President of Sales & Operations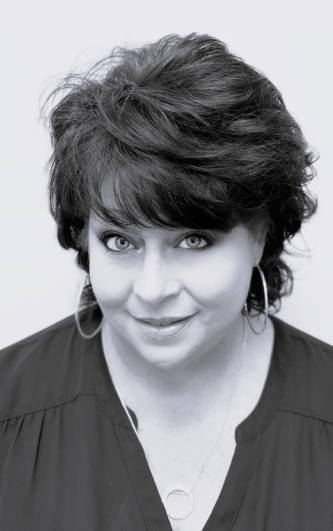 Julie Dini is the Vice President of Sales & Operations of AED Professionals a General Medical Devices, Inc. company. Julie joined AED Professionals in October 2013. She started as a sales executive and worked her way through the ranks to her current position. Julie leads a team of dedicated sales executives and the office staff overseeing most day-to-day activities. Since joining AED Professionals, Julie has focused on growing revenue and enhancing the B2B experience for customers while driving sales strategy and market development. Julie doesn't shy away from customers' concerns, ensuring she addresses them head-on, making her a true champion of the customer.
Before AED Professionals, Julie was the International Strategic Sales Manager for American Hotel Register, one of the world's largest hospitality suppliers in the industry. While at American Hotel Register for 17 years her team of highly accomplished sales and marketing executives penetrated new markets and expanded their accounts worldwide with double-digit growth.