AED Professionals Attended the 2023 IAPD/IPRA Conference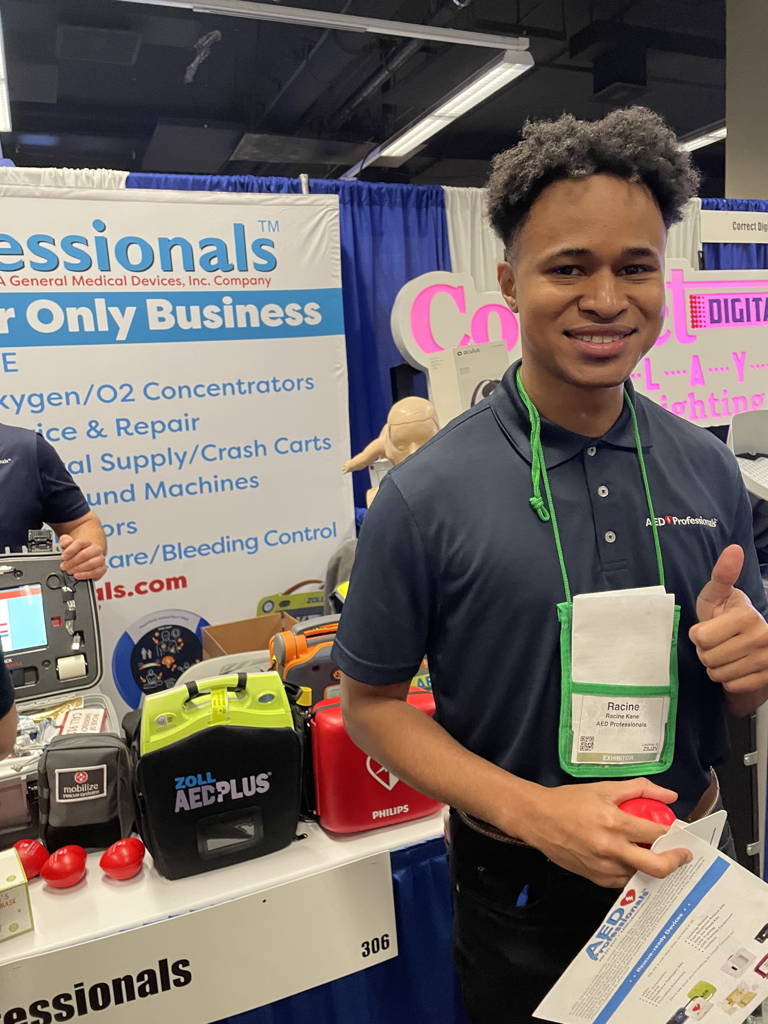 The first conference of the year was a huge success! Our sales team attended the 2023 IAPD/IPRA Conference in downtown Chicago that's hosted yearly for safety teams from park and recreation departments in Illinois. We helped communicate the importance of having life-saving devices easily accessible to the public in their facilities.
The team highlighted products from every category to have attendees start thinking, "Am I prepared to have this kind of emergency?" We showcased our AEDs and some accessories such as indoor and outdoor cabinets. The Mobilize Rescue system was charged up and showed customers how the trauma kit walks them through multiple trauma scenarios. A LifeVac was taken to the event to show how easy it is to use an Airway Clearance Device to remove any obstructions in a victim's airway.
What's a conference without a prize?! All of our booth visitors had a chance to win an Apple Watch Series 8 or Meta Quest 2!  A huge congrats to Gabrielle O., our winner on the show's final day!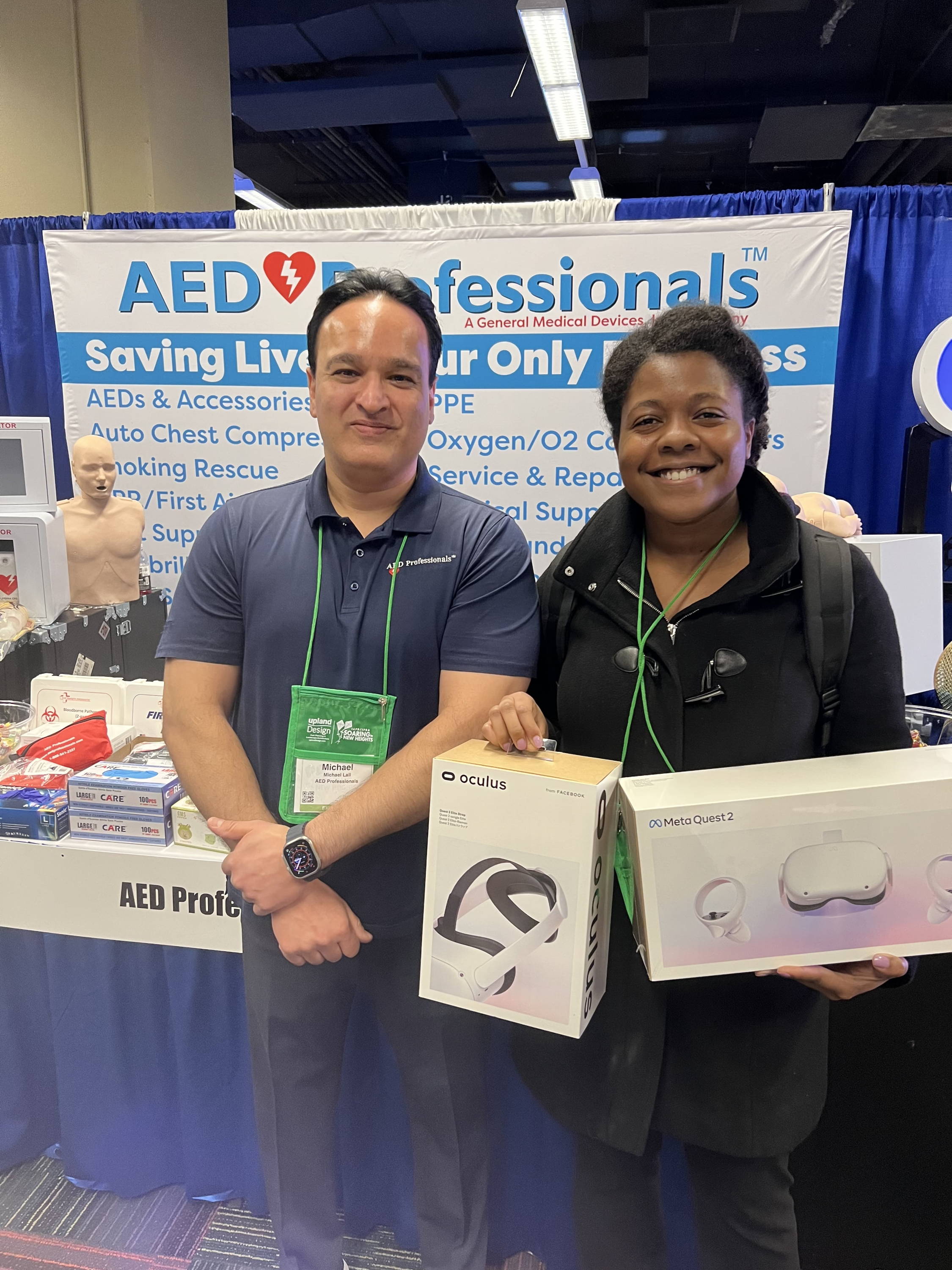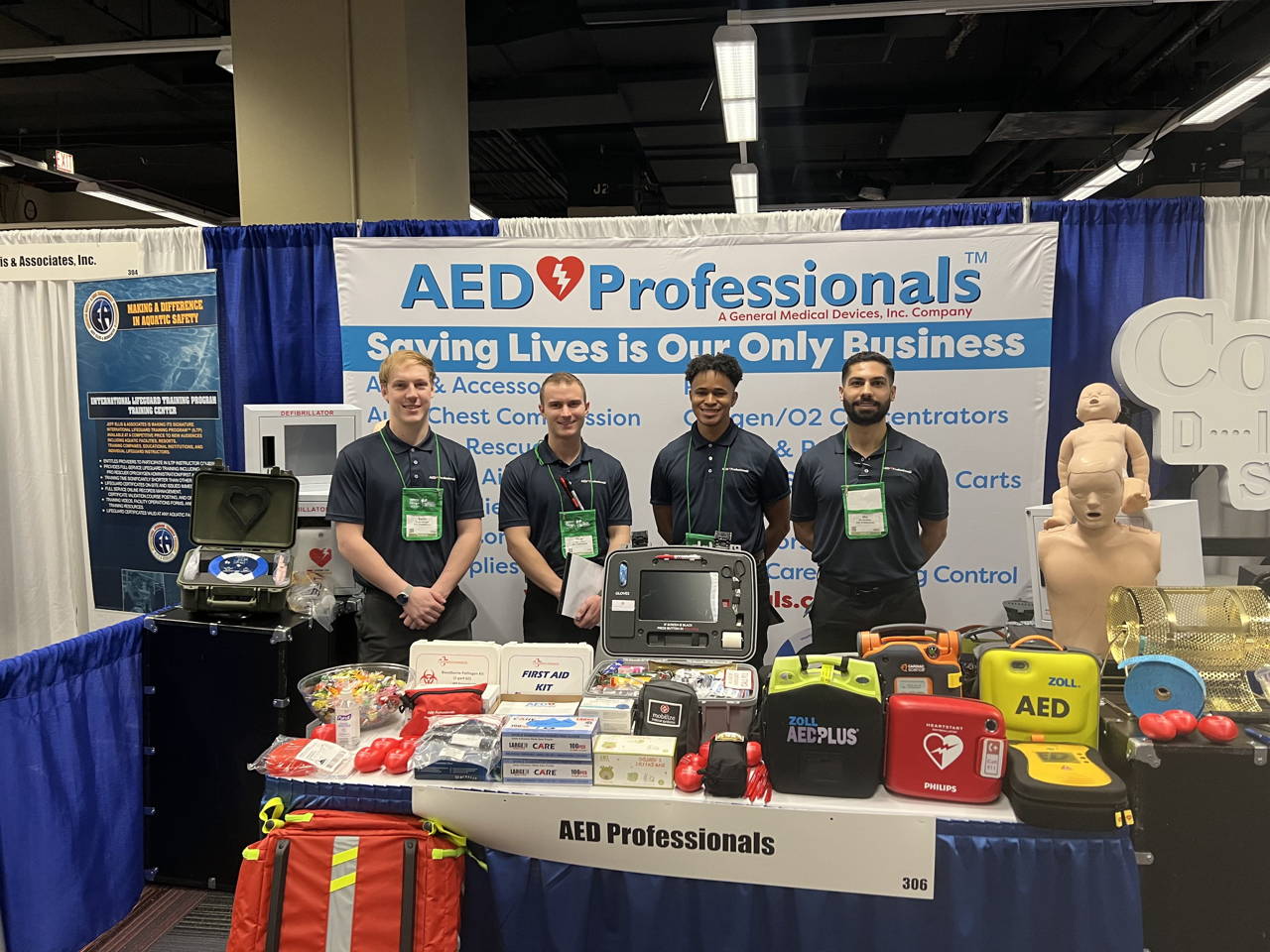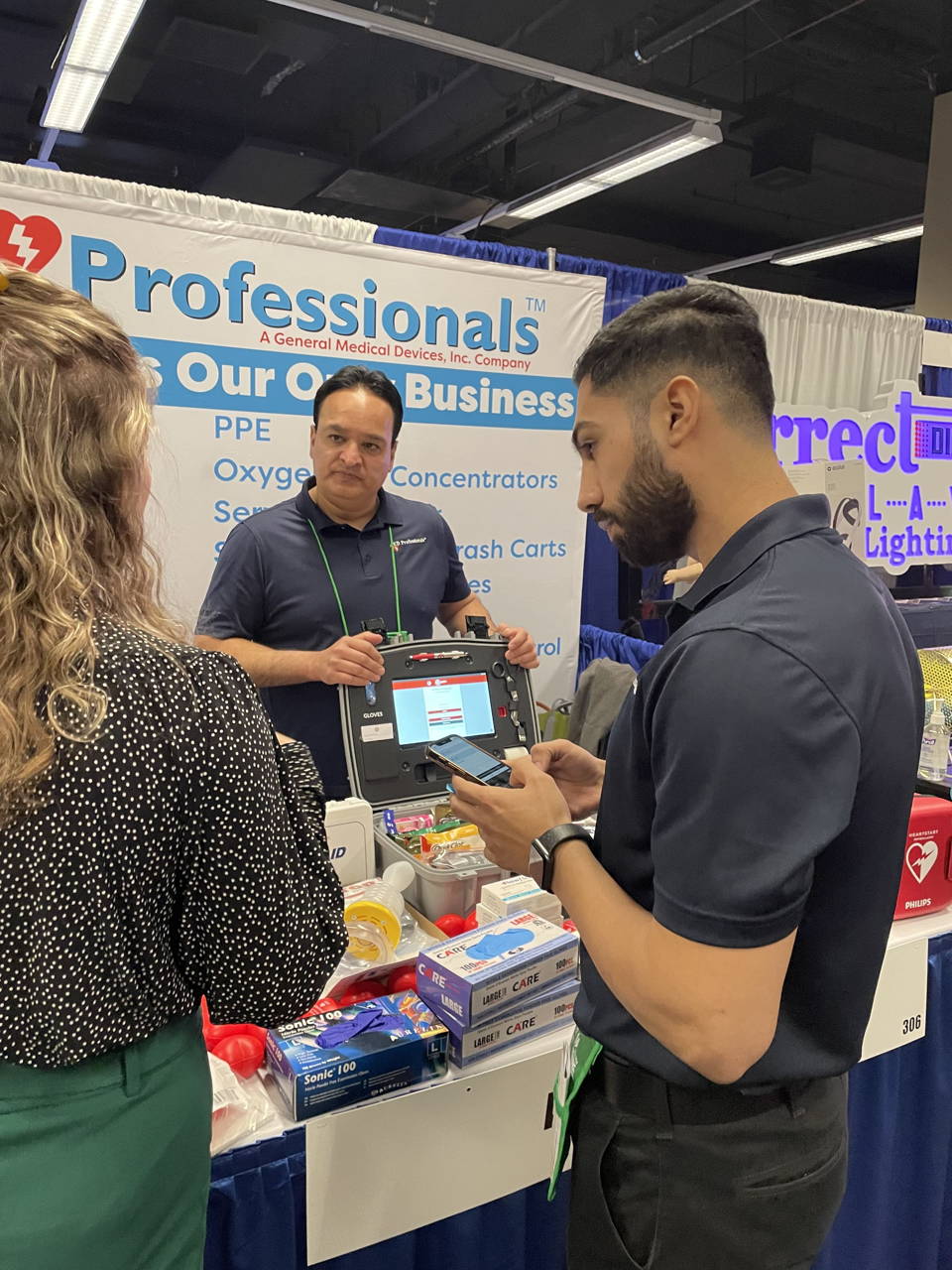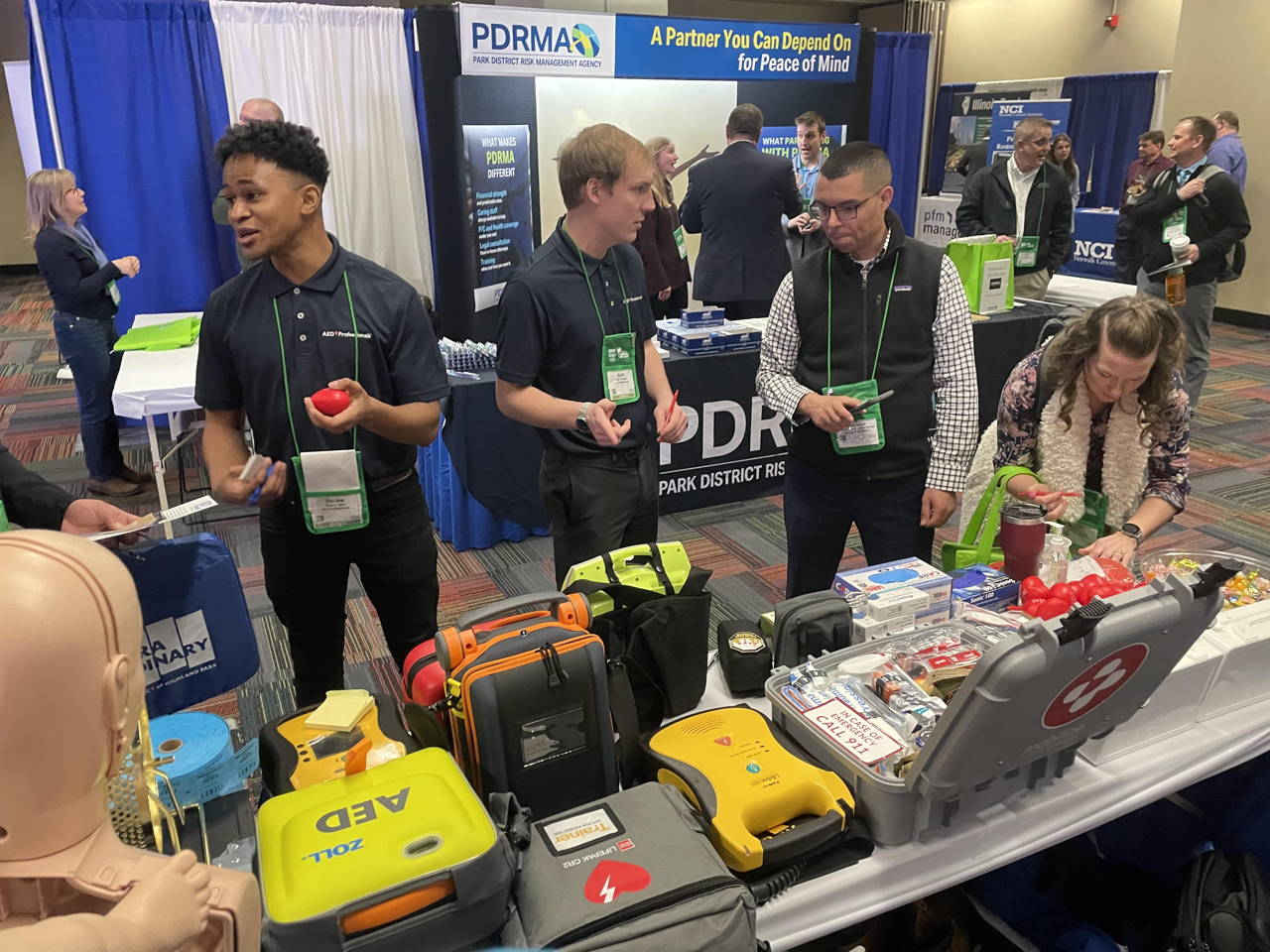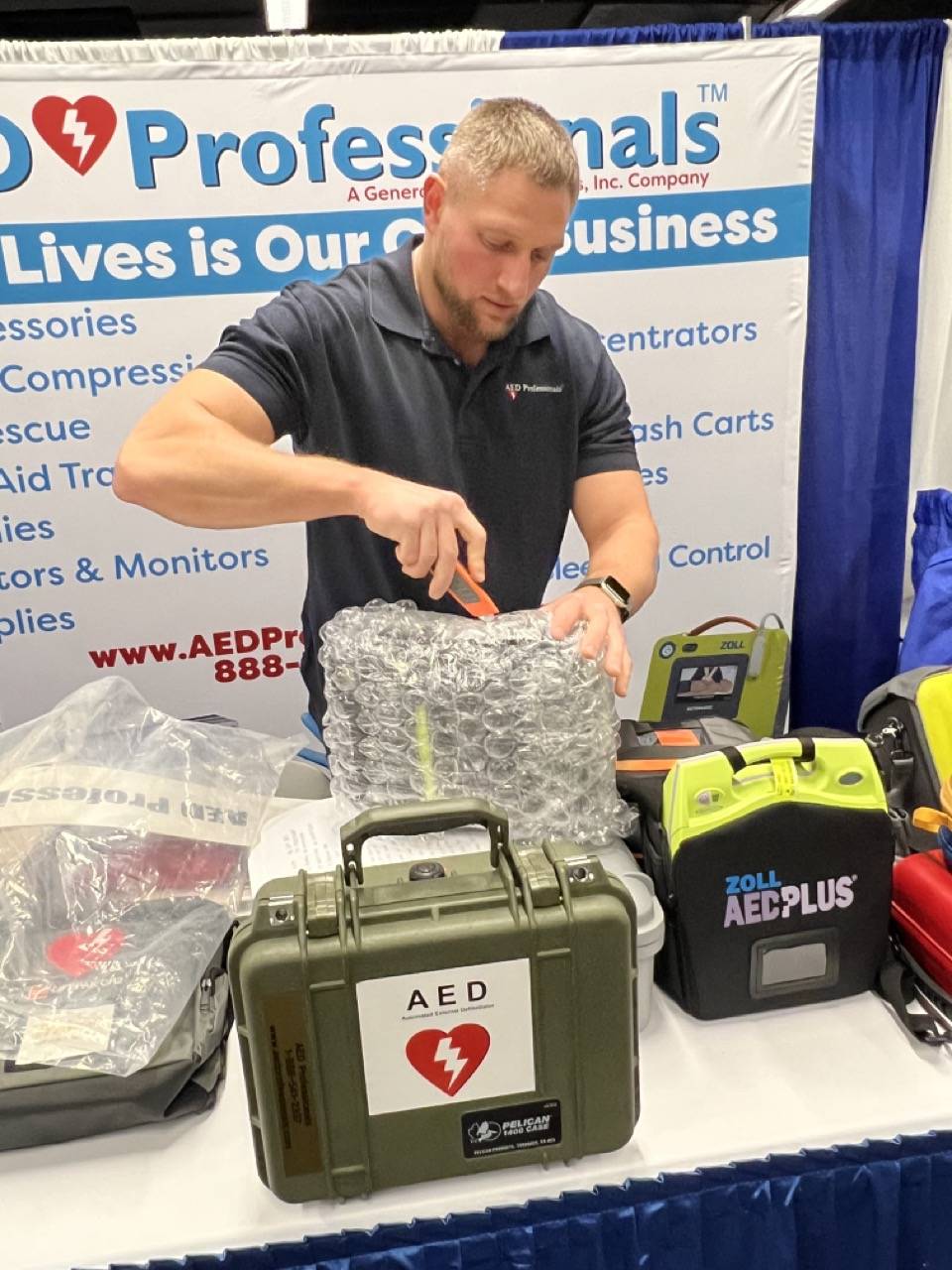 Read more