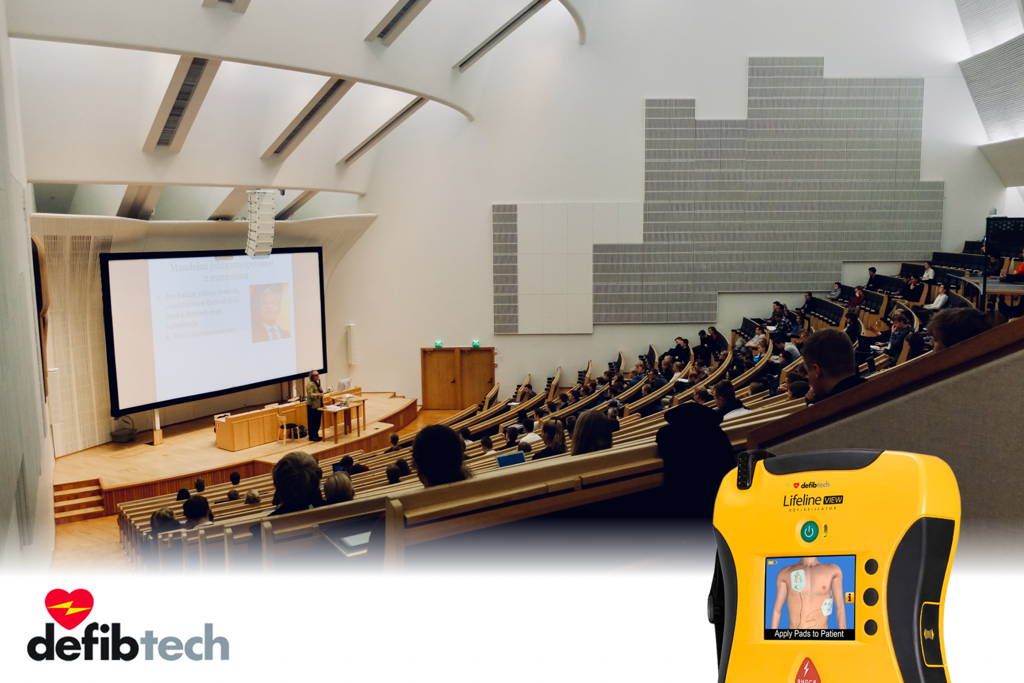 Defibtech's range of life-saving equipment can be found in a wide range of setting including fire departments, law enforcement vehicles, shopping malls, school, government buildings, and much more. Products from Defibtech are simple, clear, and straightforward to use so anyone can become a hero with a Lifeline AED.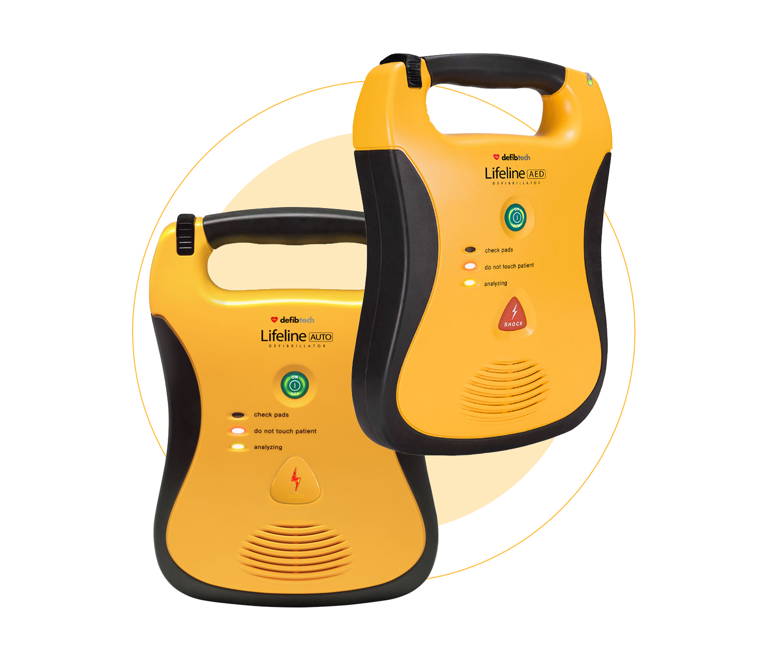 Defibtech Lifeline & Lifeline AUTO
The Defibtech Lifeline AED is a semi-automatic AED that has all the mission critical features necessary to provide treatment to a Sudden Cardiac Arrest (SCA) victim. It's simple design only has two buttons, On/Off to power the unit and a Shock button to deliver a shock when necessary. The Lifeline AUTO AED is the fully-automatic version of the original Lifeline AED, allowing the unit to deliver the shock for the rescuer.
Defibtech Lifeline VIEW AED
Easy-to-use is taken to the next level with the Defibtech Lifeline VIEW AED with a screen that shows a video in full-motion color. It's ergonomic design and durable construction allow it to withstand some of the most demanding environments. The Defibtech Lifeline VIEW AED has an available ECG version feature to help emergency professionals gain further information by displaying the patient's ECG data.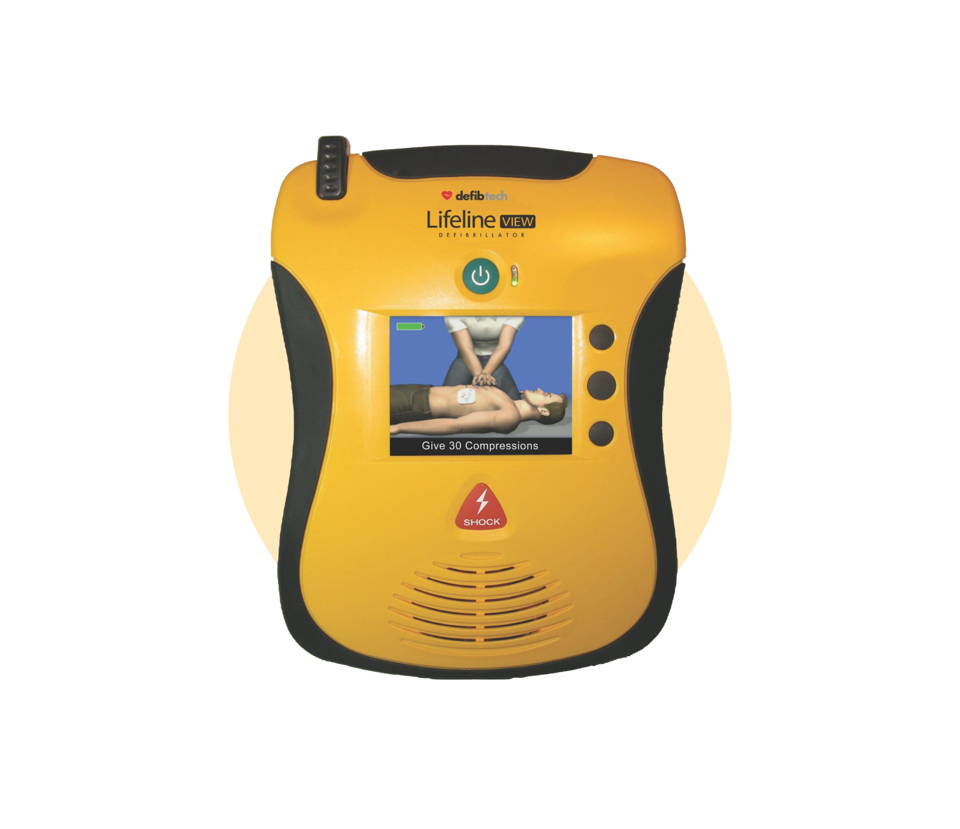 Find the perfect Defibtech AED for you
Semi-Automatic, Fully-Automatic
Semi-Automatic with no ECG, Semi-Automatic with ECG
8.5 in x 11.8 in x 2.7 in
5 years or optional 7 year battery
ECG for medical and emergency professionals
Professional Defibtech Products
Defibtech's Lifeline ARM and ARM XR are no exception to the line of life-saving products trusted and used by fire departments, law enforcement, EMS, and more across the globe. The ARM allows rescue teams to automate chest compressions to give proper and high-quality CPR to patients Explore the benefits of having an ARM for your professional team.
Give us a call or leave a message, we will work closely to ensure that you are taken care of by one of our professionals.
info@aedprofessionals.com