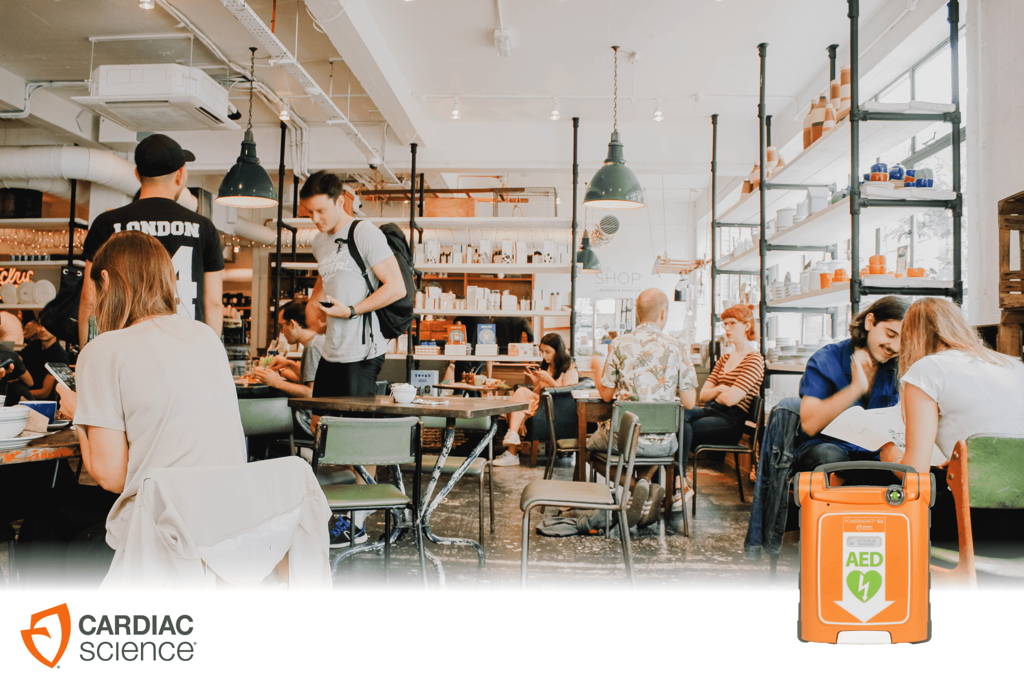 are you Prepared to help in a heartbeat?
Whether you are an experience rescuer or a first-time responder, the features of the Powerheart® G5 AED will help Sudden Cardiac Arrest (SCA) victims survive. The Powerheart® G5 combines ease of use, reliability, and advanced technology, making it the only AED in the market to combine real-time CPR feedback with dual-language functionality.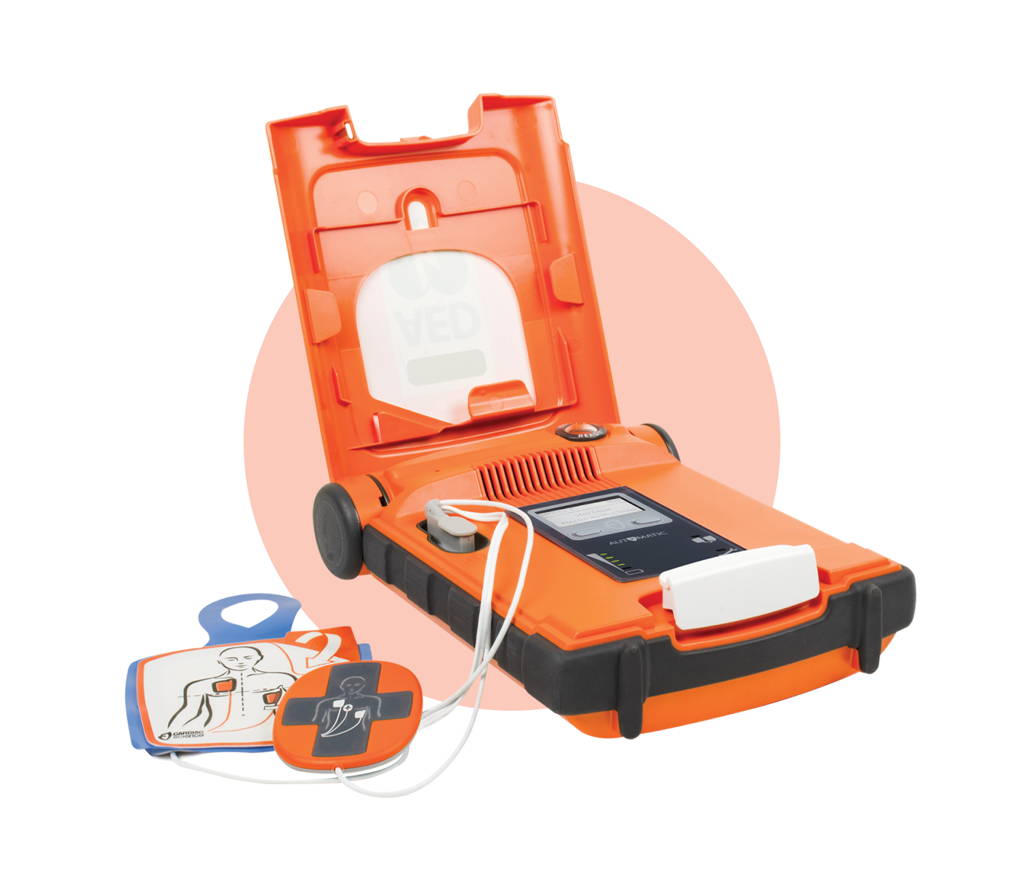 Cardiac Science Powerheart® G5
The power of Intellisense™ CPR Feedback technology shines on the Powerheart® G5 to help rescuers deliver high-quality and effective CPR. The RescueCoach™ will guide users through each critical step in the rescue process with user paced voice and text prompts. Not to mention the incredible dual language support that allows rescuers to switch from primary to secondary language in the push of a button.
Powerheart® G5 Intellisense™ CPR AED Electrode Pads
The Intellisense™ CPR AED Electrode Pads are non-polarized pads that can be placed in either location of the chest of a Sudden Cardiac Arrest (SCA) victim for simple and fast placement. Receive CPR feedback from the Powerheart® G5 AED with four distinct text and voice corrective CPR prompts for rate, depth and recoil.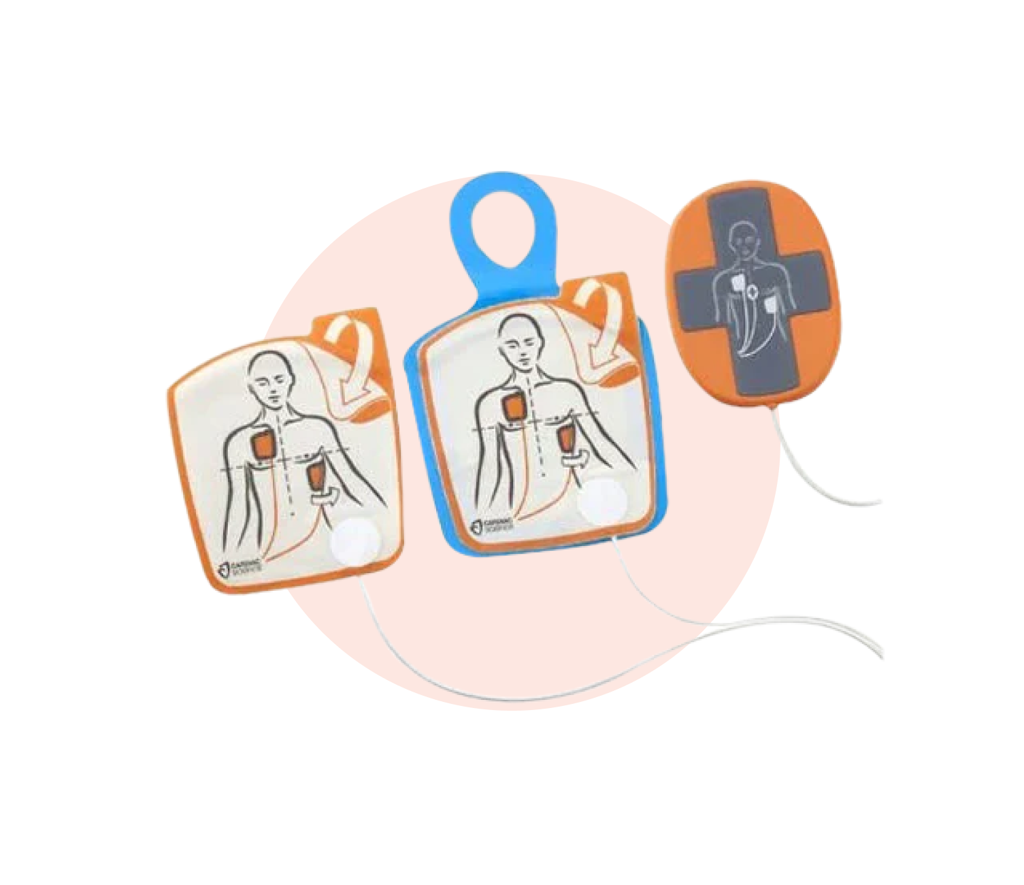 Have a Powerheart® G3 Plus?
Keep your Cardiac Science Powerheart® G3 Plus unit rescue-ready by ensuring that your pads and battery are up to date. The Powerheart® G3 Plus unit has been discontinued, but accessories such as the Powerheart G3 AED Electrode Pads and Powerheart G3 Pediatric AED Electrode Pads are still available.
Give us a call or leave a message, we will work closely to ensure that you are taken care of by one of our professionals.
info@aedprofessionals.com