PlusTrac
AED Program Management
When someone suffers sudden cardiac arrest (SCA) on your watch, you need an automated external defibrillator and responders that are Rescue Ready. No matter how large or small the AED program is in any given organization - this interactive web-based solution will help streamline administration while providing visibility to all facets of it so there's less risk for mistakes being made during such a stressful situation!
Stay On Track with Plustrac!
With AED programs and regulations constantly evolving, it's important to stay on top of the latest changes. One way you can do that is with PlusTrac, an intuitive, easy to manage AED Program management program. Using our platform, you'll be able to monitor responder certifications, unit readiness, and supply status. PlusTrac will even remind you when your AED defibrillators are due for pad & battery replacement, so you can ensure your AEDs are always ready to save a life.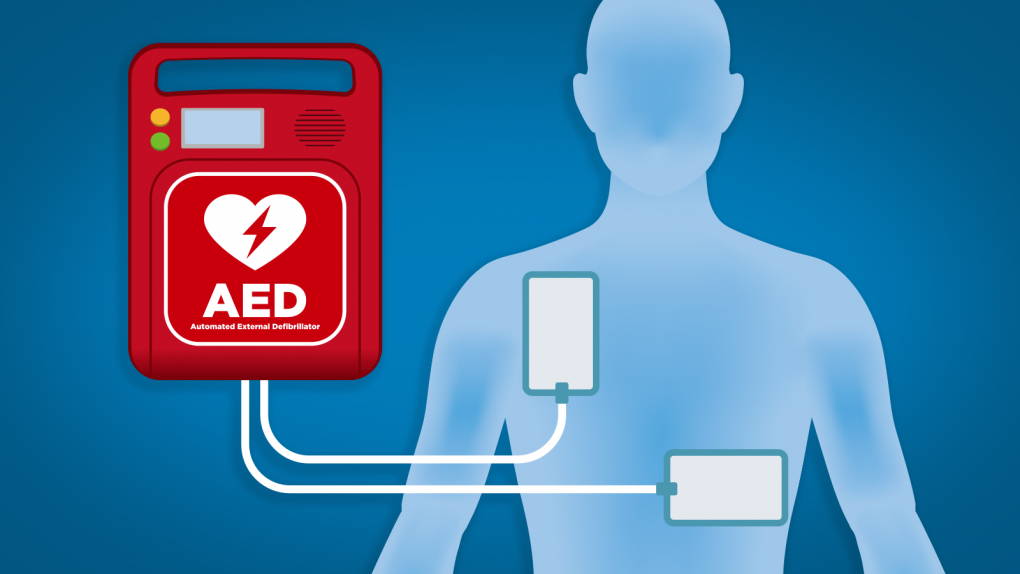 Stay current on your program compliance with real-time reporting from your PlusTrac dashboard. Customizable reports can be downloaded or scheduled for automatic delivery, so you always know the status of your AEDs. Your dashboard will sync with CheckAED mobile inspection apps to give you current information from your field inspectors.
Roles to encourage Collaboration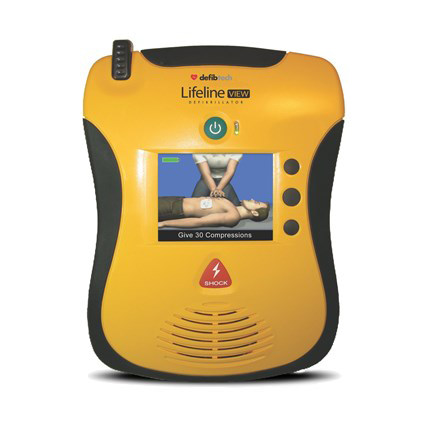 Keep track of your team's work and progress with roles designed for collaboration: Site coordinators, inspectors, medical directors, and administrators can each find and access the areas of the software pertinent to their responsibilities. Notifications and reporting are relevant to their work.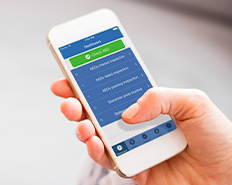 Not At Your Desk? No Worries!
Easily perform AED inspections on the spot for each AED device at your facility with the CheckAED Mobile app.
• Access all the features of PlusTrac including your personalized dashboard
• Receive automatic alerts and notifications on your mobile device
• Use the QR code scanning capability to immediately and accurately find each device in your log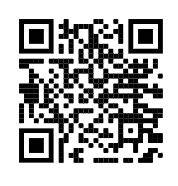 Rest Assured.
You'll Be Rescue Ready.
• Streamlines program management through an easy-to-use web-based system
• Assists with policy and procedure development to keep your program compliant
• Identifies facility-specific response plans to help improve outcomes
• Takes care of time-consuming and costly activities like medical direction and agency notification
• Keeps you Rescue Ready with automated alerts, notifications, emails, and reports
• Supports you with post-event services should your AED be used for an event
Join thousands of program managers that rely on PlusTrac program management to keep their AED programs compliant and ready to help save lives.
Request A Demonstration now!